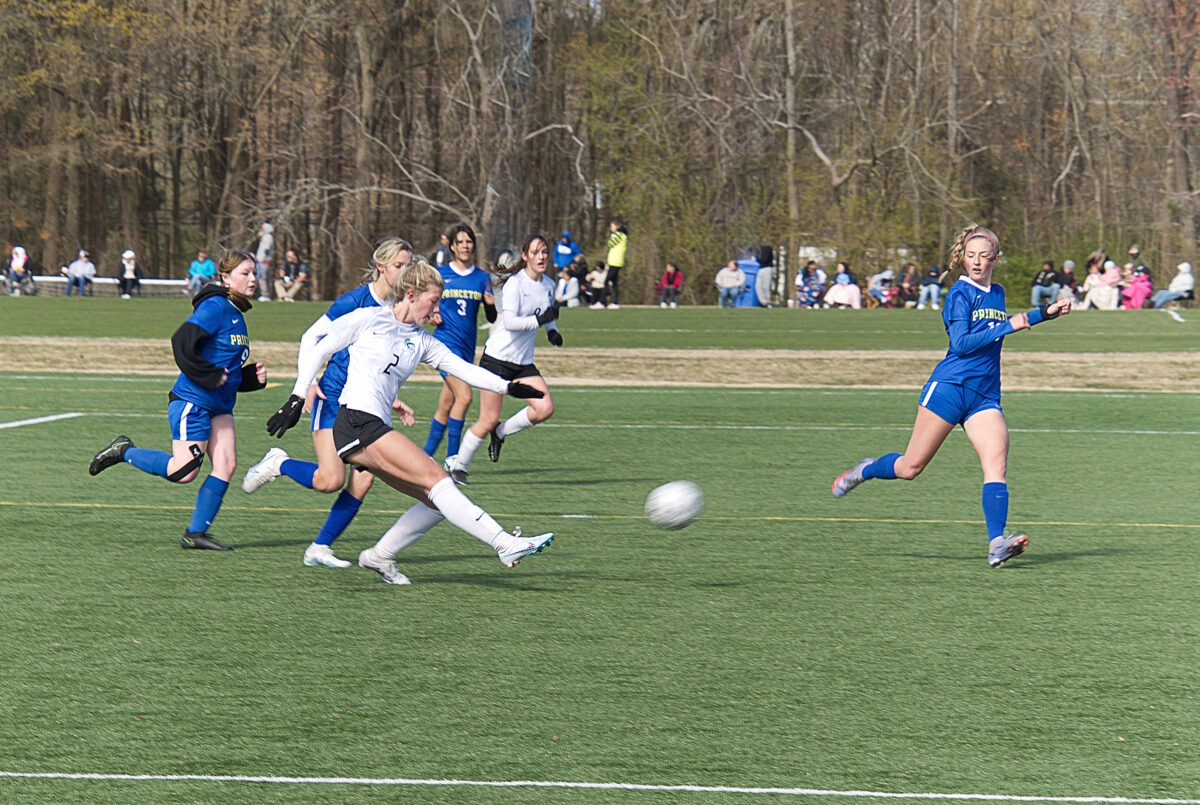 Slide Background
The Brittany Soccer Showcase
Slide Background
The Brittany Soccer Showcase
Slide Background
The Brittany Soccer Showcase
Welcome
The Brittany Willis Memorial Scholarship Soccer Showcase is not a tournament but a venue that allows teams to play a worthy opponent, on the magnificent soccer fields of the Gillette Complex, while enjoying the gracious hospitality that defines our event.
Heartfelt Message of Appreciation
The Brittany committee would like to thank everyone who gave of their time and resources to make The Brittany XVI a very special occasion. This was our 16th anniversary and we are very proud of what has been accomplished since inception of the event. A special thank you goes out to our sponsors, many of whom have been with us since the very beginning. And finally, we would like to express our appreciation to the City of Wilson and the Parks and Recreation Division for providing such an outstanding soccer facility for us all to enjoy. We look forward to seeing everyone next year!
The North Carolina Soccer Coaches Association (NCSCA) has recognized The Brittany as the "Best High School Soccer Event in North Carolina"
The Brittany's Appeal is Far Reaching
Click here to see how Brittany's story affected one individual with a big heart who just happened to be passing through Wilson on a family trip from Florida to New Jersey.  Thank you Mal for allowing us to share. And thank you Dawn for being such a great supporter of The Brittany.
The Brittany Showcase organizers are proud of the reputation we have developed throughout the state that The Brittany is an event of first class hospitality which reflects the qualities of the citizens of our community. Thank you to all the volunteers who assisted throughout the past events.
On June 28, 2004, Brittany Willis, a beautiful, bright, promising young woman was enjoying an uneventful summer afternoon returning a high school graduation present at a gift shop in Wilson, NC. Her life was suddenly and tragically cut short as she became a victim of horrific, random violence. This daughter, sister, granddaughter, and friend was a treasure, and her memory will forever be a part of the lives of those who knew and loved her.